Experienced Litigators With Proven Results
An Established Law Firm Specializing In Public Entity, Insurance Defense, And Business Litigation
We pride ourselves on working closely with our clients to understand their needs and to zealously represent their interests.
Dan Alderman and Allison Hilgers worked together at an established civil litigation firm in Downtown Los Angeles for many years before forming Alderman & Hilgers, LLP in 2010. Both founding partners wanted to establish a practice that would serve their clients' interests through hands-on, high-quality legal work. The partners bring a unique and complementary set of skills to the firm and have over 50 years of combined legal experience. With Alderman & Hilgers, LLP, clients gain the advantage of having two experienced attorneys with their own perspectives and skills, but with a singular goal of representing their clients in a highly effective and cost-efficient manner.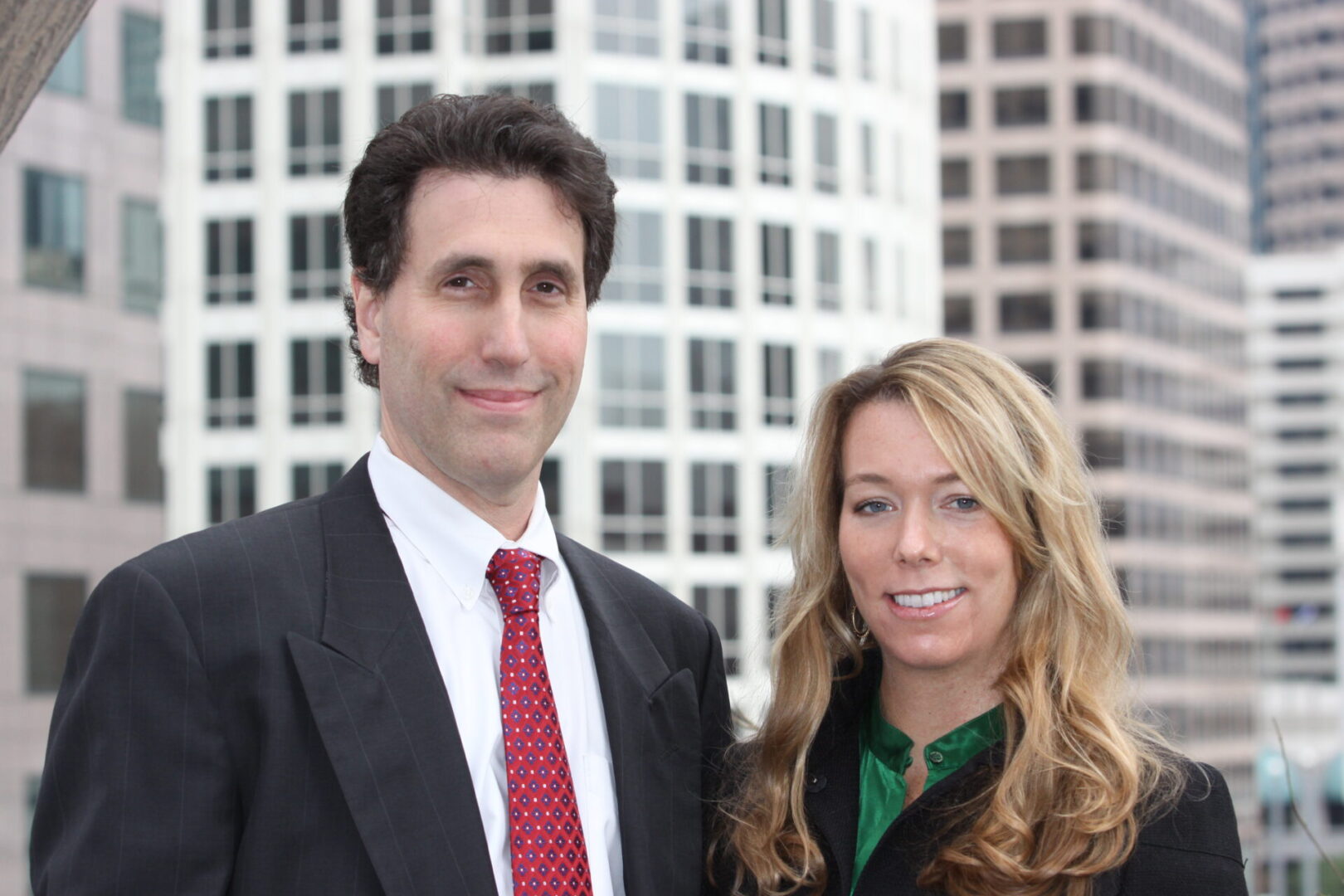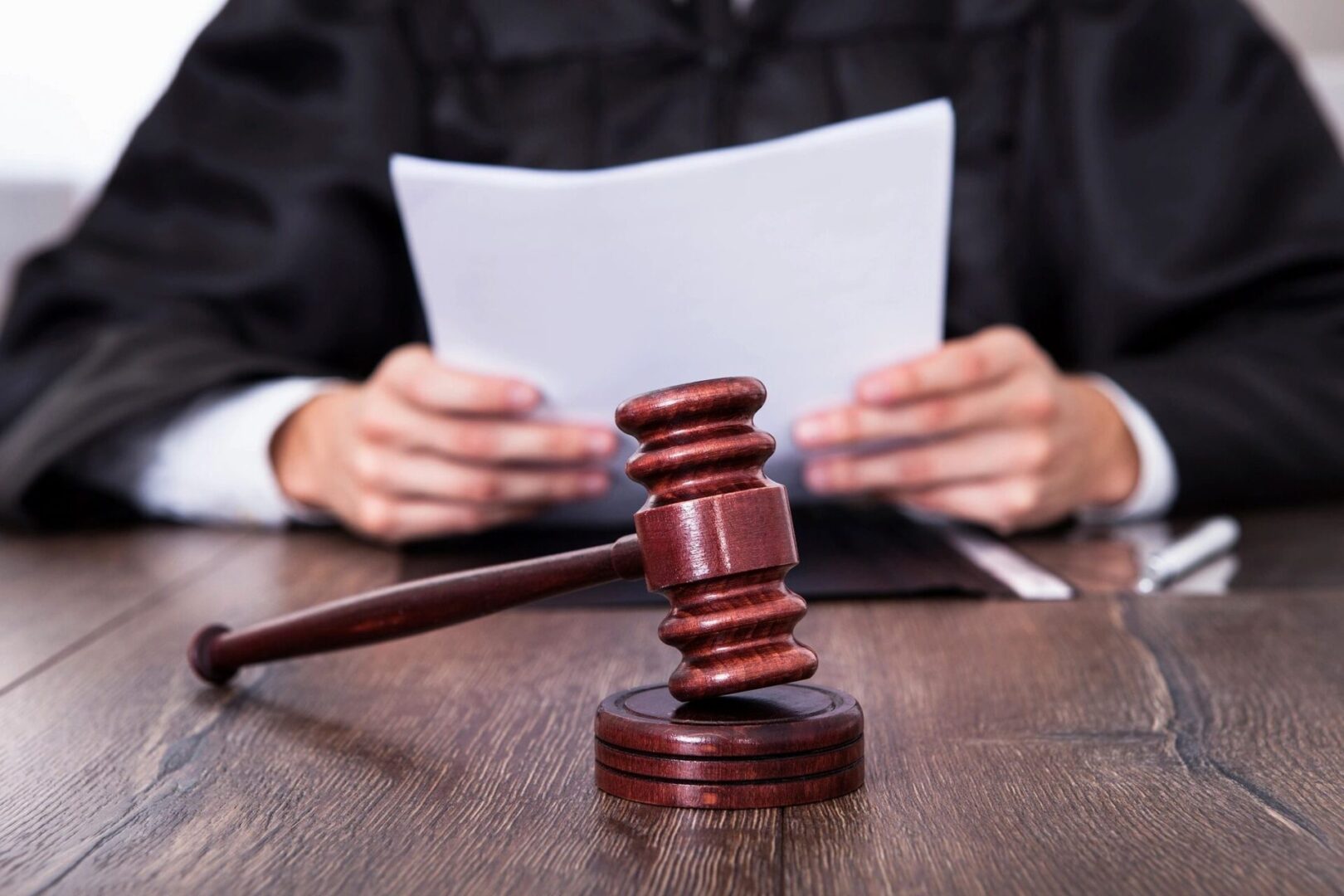 Every case is different. At Alderman & Hilgers, LLP, we have achieved favorable results for our clients at all stages of litigation. We resolve cases through strategic negotiations, aggressive law and motion practice, defense verdicts, and successful appeals.
We also provide very competitive rates to our clients. Unlike large firms with the overhead and staff to match, we are a boutique firm with highly productive attorneys and efficient office staff.
We are a small but elite law firm that is ready to defend you! For more information about what we offer, reach out to us today.